Structures
This page will be used to show some of the structures I built for my layout. Building structures is the part I like most, I started with some easy kits and will gradually go on to Craftsman kits and eventually scratchbuilding, hopefully evolving enough that I will be aible to scratchbuild the Newton Kansas depot wich will be my centerpiece.
Different structures and how I built some of them, listed in chronicle order from present to past.
Period Miniatures Combination Station
Monster Modelworks 3 Story Starter Kit
RSlaser Harris Door Manufacturing
Metcalfe Regal Theater Cardstock
RSLaser Bain and Mitchell Eagon Co.
Lunde Studios City Bus Terminal.
Rail Scale Models Engine House.
Perplexing Puzzles Plus Restaurant
Perplexing Puzzles Plus Station
Perplexing Puzzles Plus Fire Station
Rail Scale Models DeSanto's Print Shop
Blair Lines Ernies Gas Station
N-scale Architect Rode-A-Way Transfer Company
Mooney's Plumbing Emporium in N-scale and H0
N-scale Architects Somerville Junction
Wharton Iron Mill becomes a grain elevator and mill.
Clay Center Rock Island Station
Republic Locomotive Works 112 2nd Street
Period Miniatures Mel's Produce
Republic Locomotive Works Babe's Diner
Creative Laser Design Farmhouse and Long Barn
Gas Station by Inter Action hobbies
Round Barn by Carolina Craftsman Kits
Manhattan Depot and freight house
Some of the buildings ready for my layout.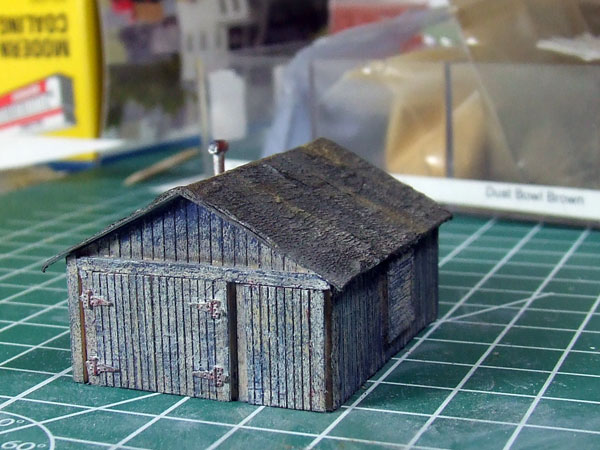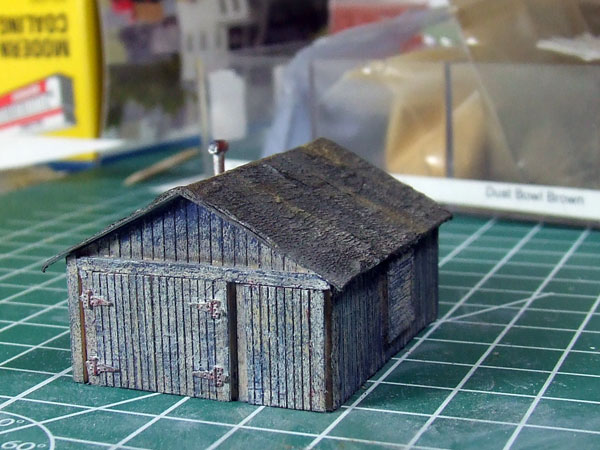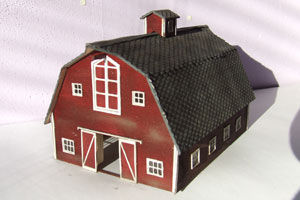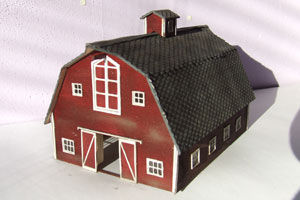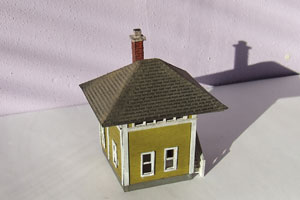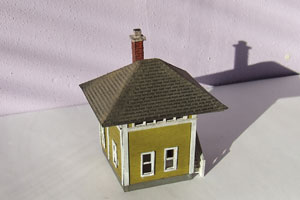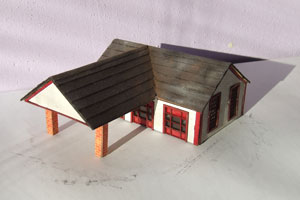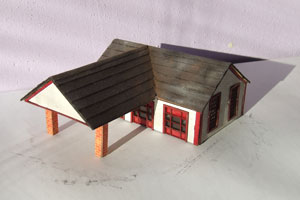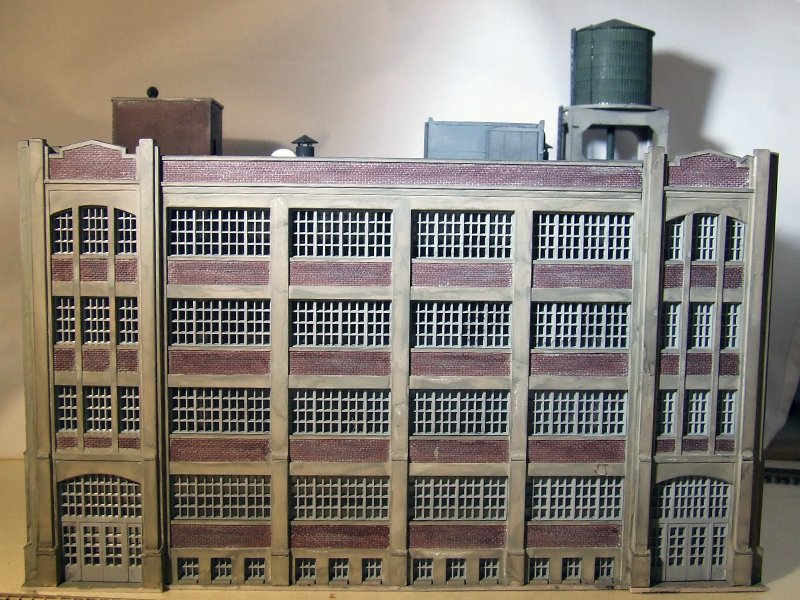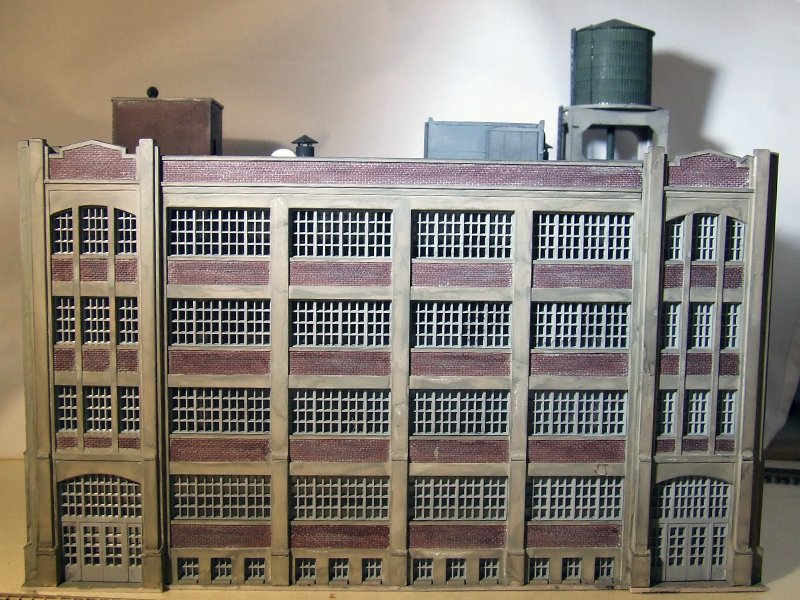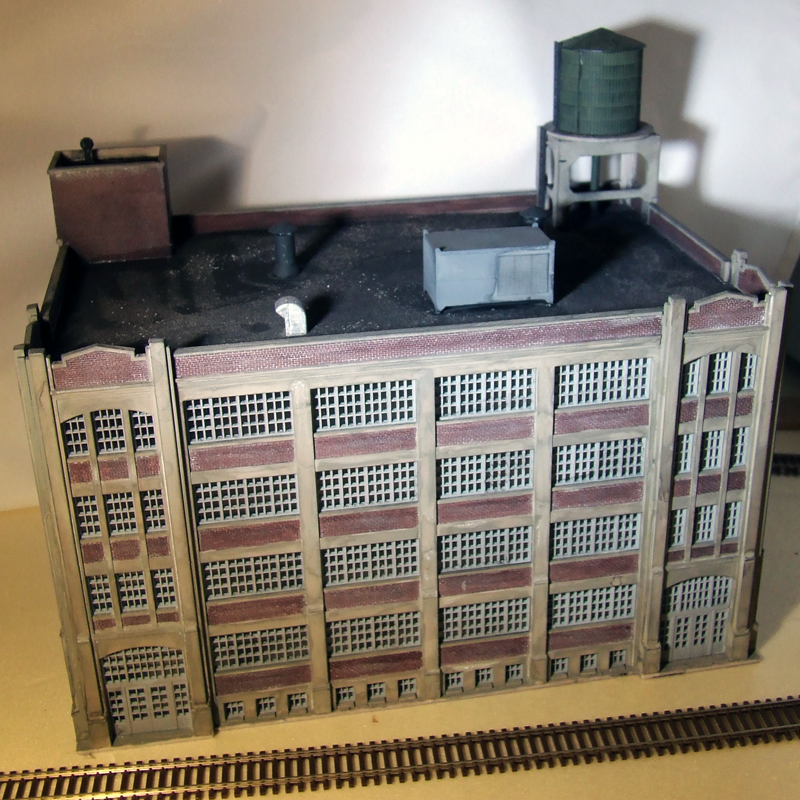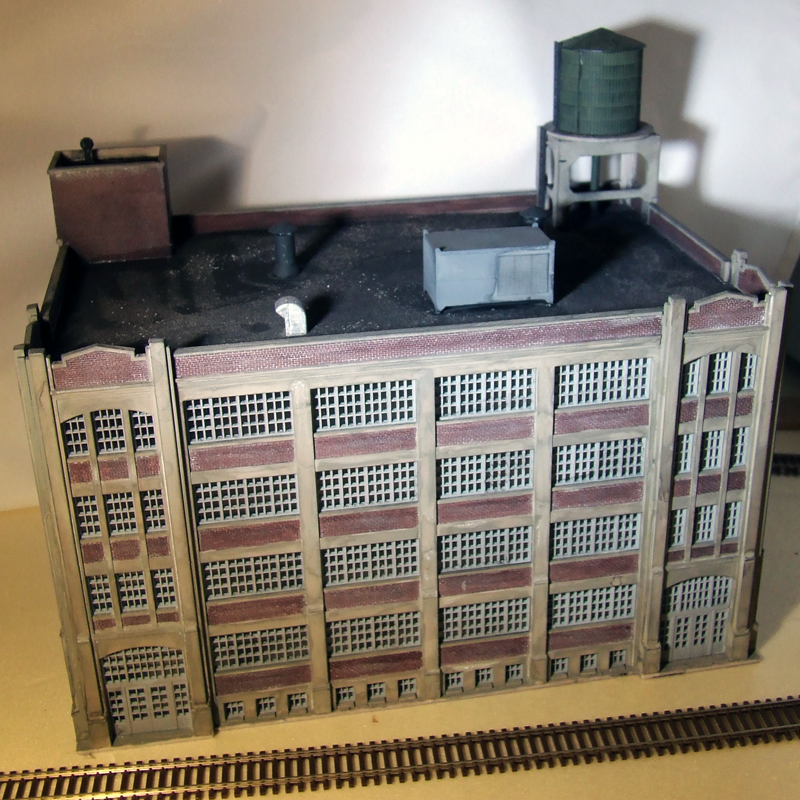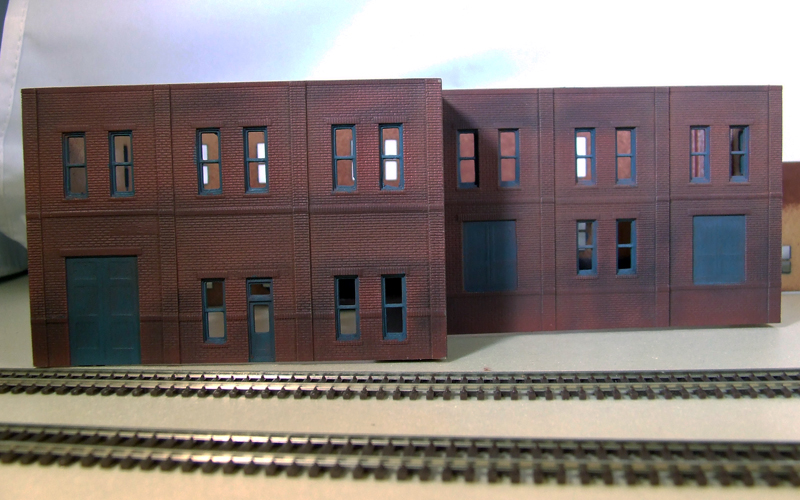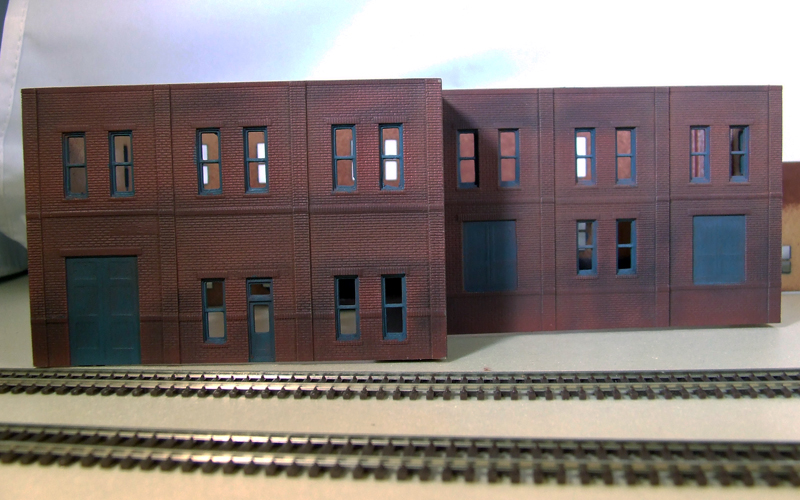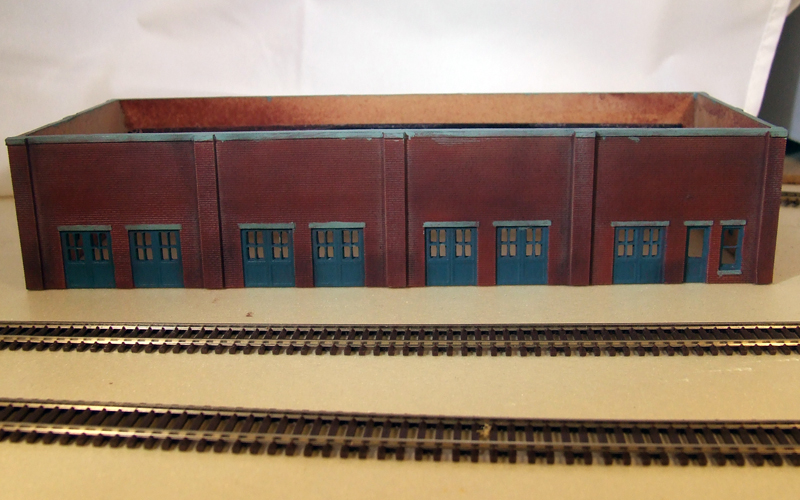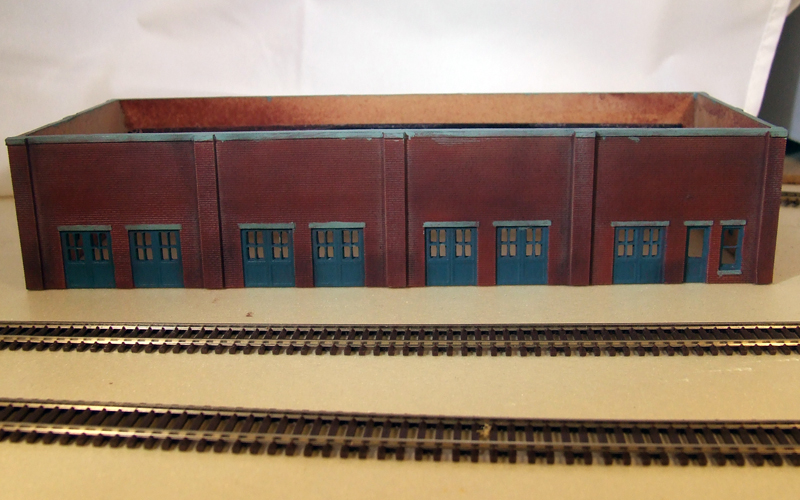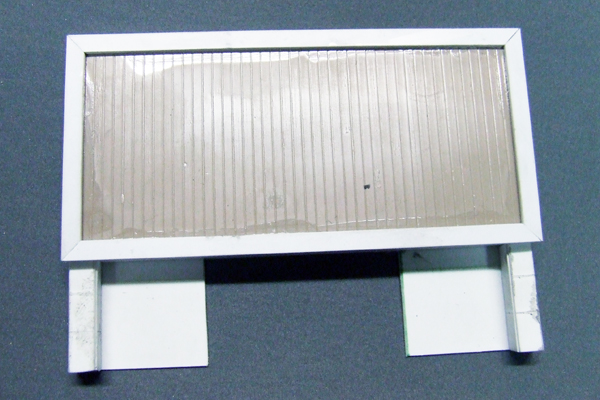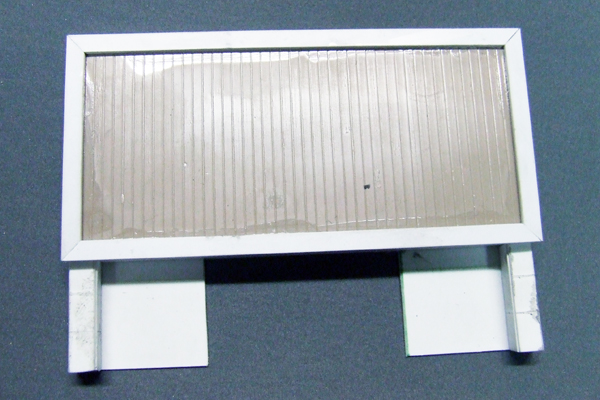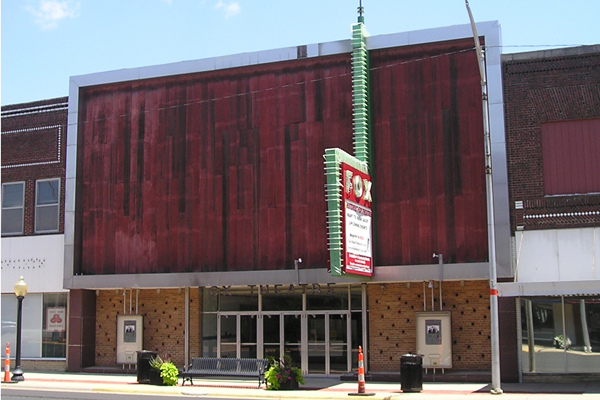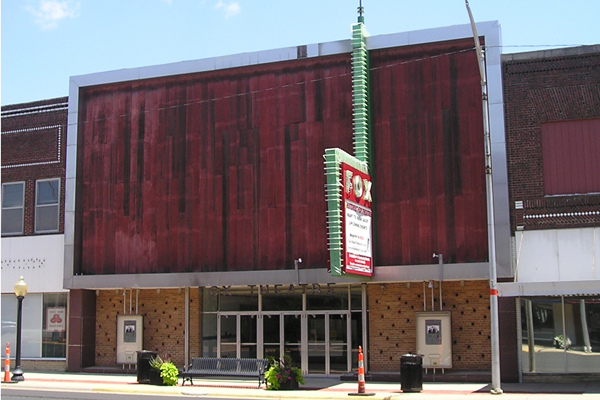 This will be the Fox Theatre in Newton, I hope I can find the appropriate doors otherwise I will have to make them.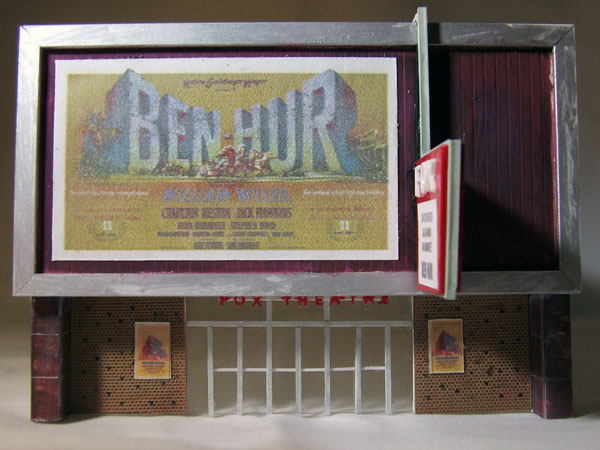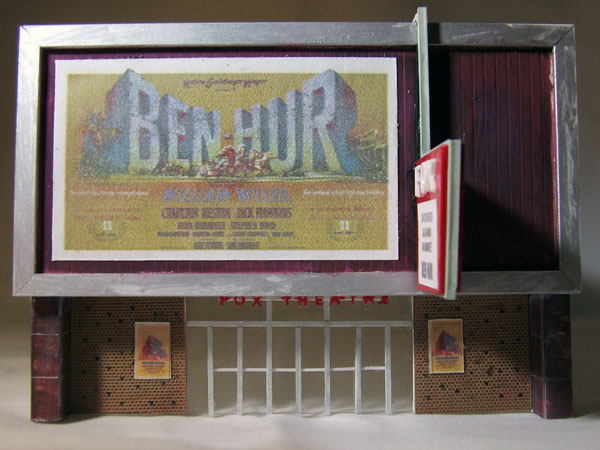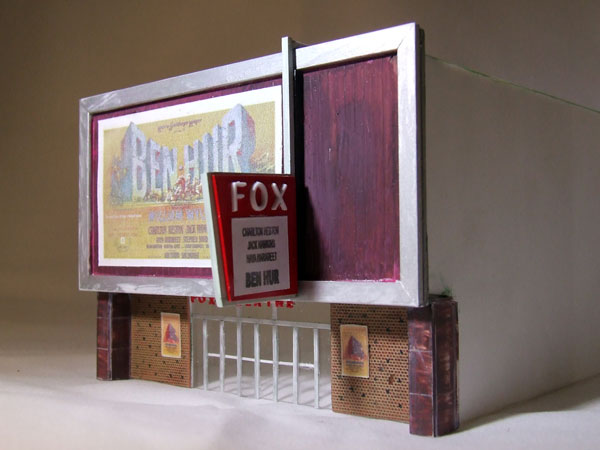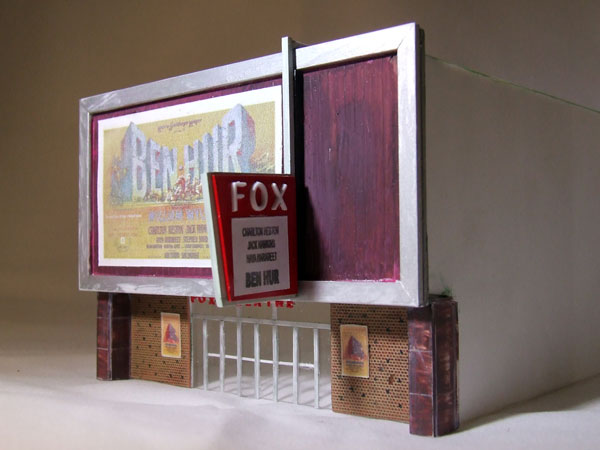 My first scratchbuild is coming along nicely I think, I couldn't find pictures of the Theatre in the year I am building so I took the liberty of detailing the front as I think it might have been.
Ben Hur is from 1959.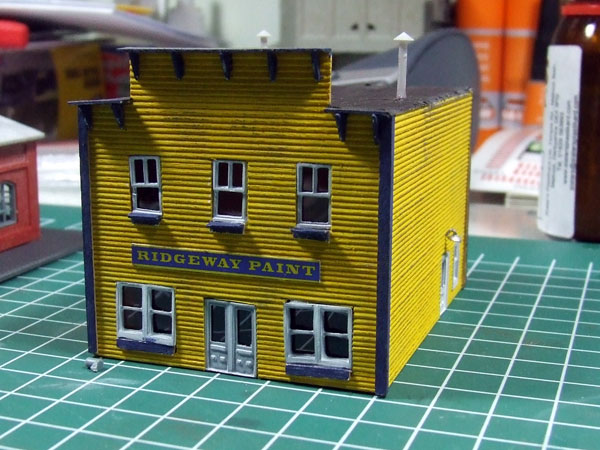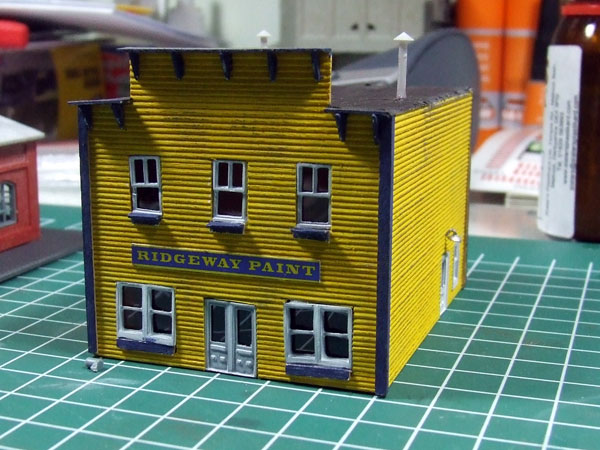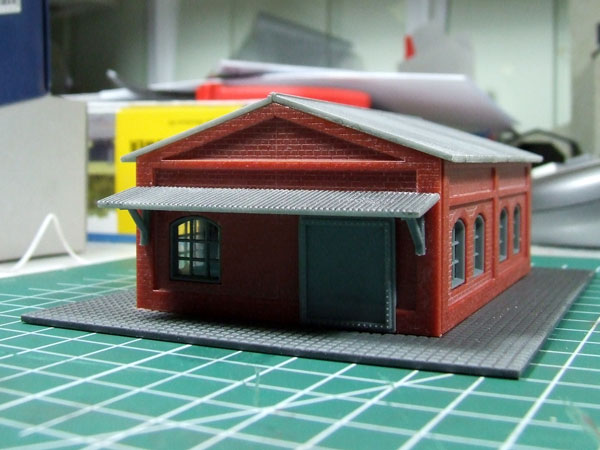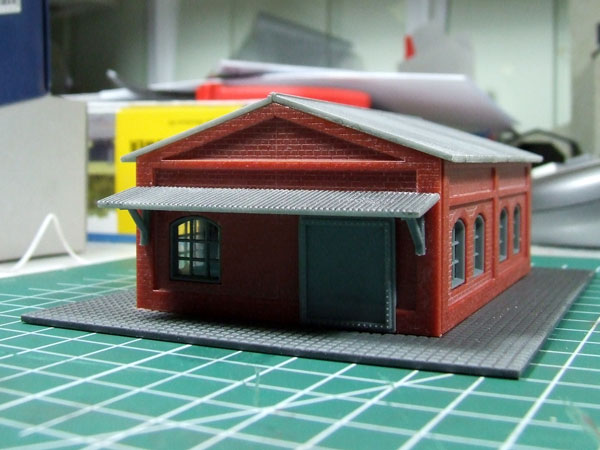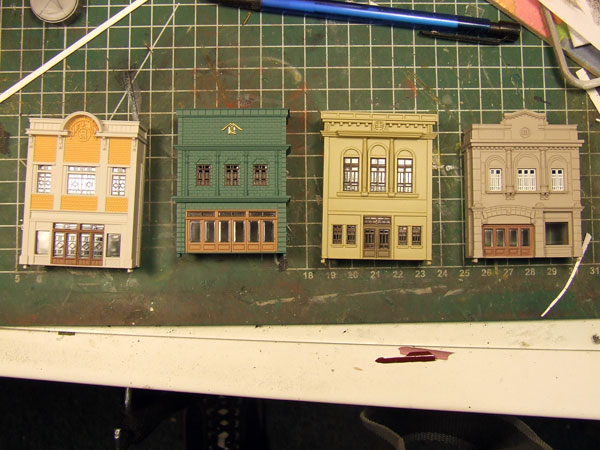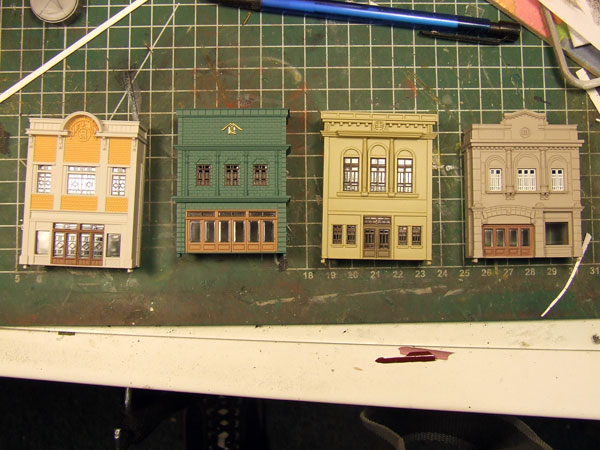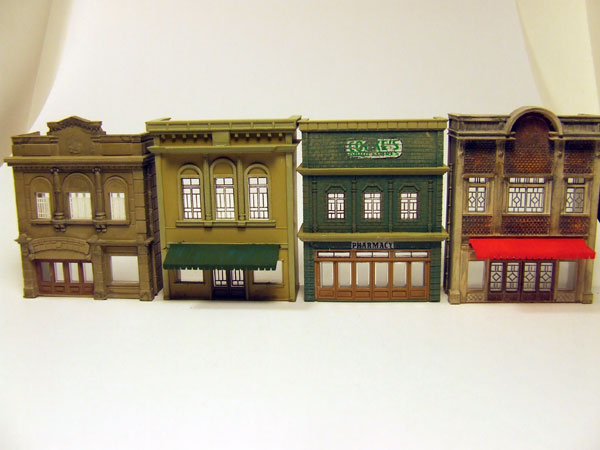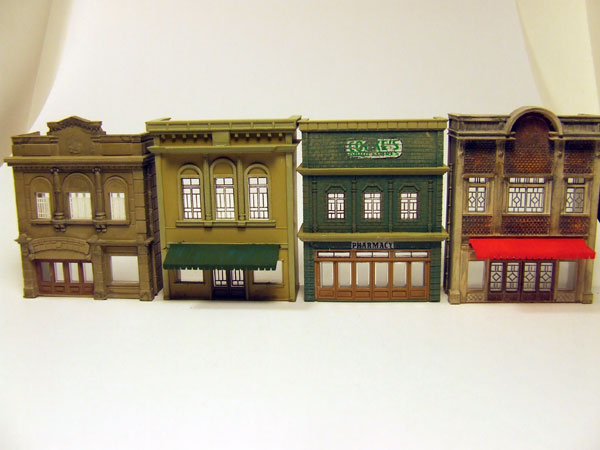 These are Kato facades, with a little bit of work they are easily made into American looking facades.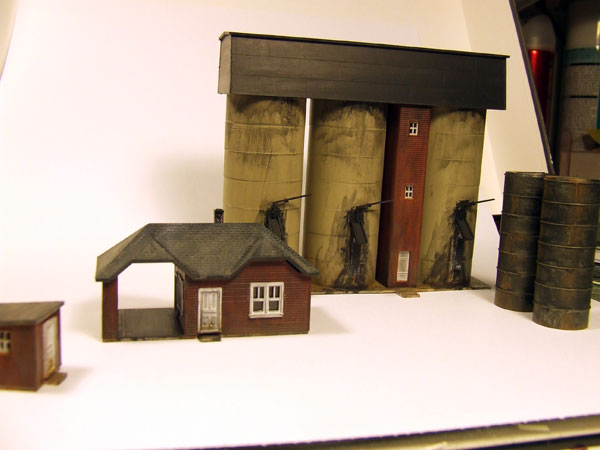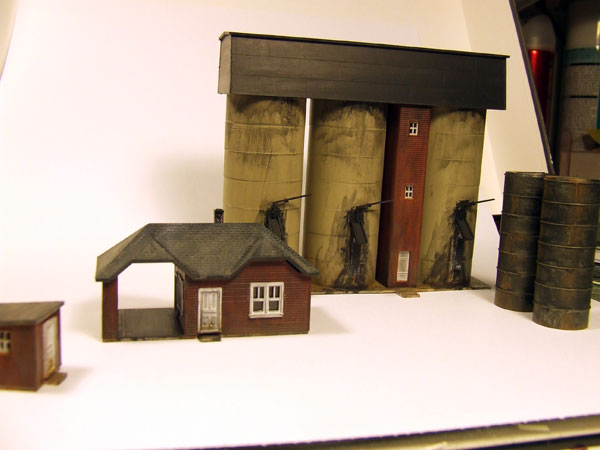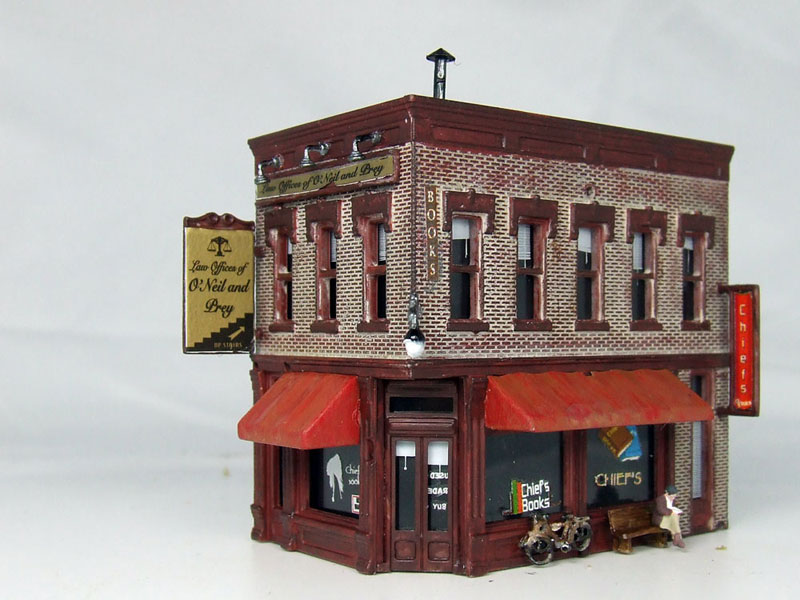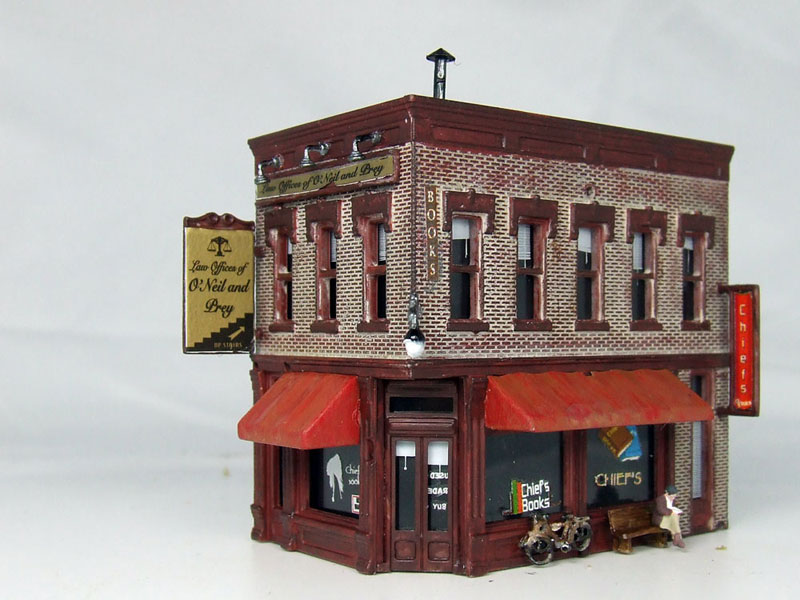 This is a prefab kit from Woodland Scenics, the only work is painting them, not much fun but with the amount of structures I need for my layout very much needed to have enough diversity on the layout, choice in structures in N-scale is good but not great like in H0-scale.